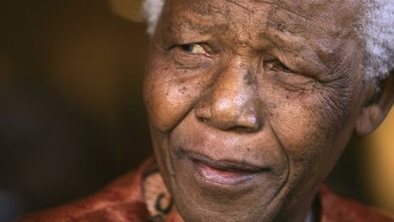 As the world mourns the death of Nelson Mandela, few people know how his life was transformed following a series of secret meetings in Somerset.
In 1990, the revered campaigner was freed from prison – partly as a result of a series of negotiations in a private mansion near Frome.
Apartheid laws were also relaxed and the ban was lifted on Mandela's African National Congress (ANC) party.
It was not South Africa that hosted these private peace talks but Mells Park House, some 9,000 miles (14,484 km) away…