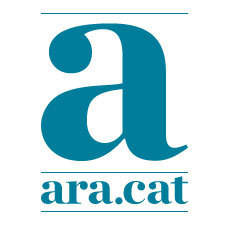 Catalan pro-independence parties lived up to the circumstances. The political process to set a date for a referendum on Catalan independence started on September 11th 2012 (Catalonia's National Day) and makes now a huge step forward.
The Catalan government shared its leadership with the rest of political parties involved in this process, amid a truly democratic atmosphere. Now it is time for us to get united and live up to this moment.
1. A historic decision. Pro-independence political leaders started writing a new episode in the history of Catalonia yesterday:..
See on AngloCatalan Affairs