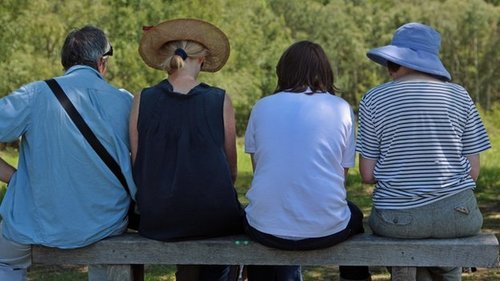 People born in the 1960s and 1970s will only be wealthier than the previous generation in retirement if they inherit money, the Institute for Fiscal Studies (IFS) has said.
The think tank found people in their 40s and 50s are less likely to own a home than those 10 years older.
Their incomes are also no higher and their private pensions are smaller.
It suggests an end to the steadily rising incomes and living standards since World War Two.
The IFS analysed the economic circumstances of individuals born between the 1940s and the 1970s.
The only area in which they will be better off than the previous generation is that they are more likely to inherit wealth, with about 70% of those born in the late 1970s expecting to receive an inheritance, compared with 28% of those born in the early 1940s, the IFS said…
See on AngloCatalan Affairs